Hardened process for tail-piece, stronger and more durable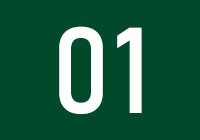 High-tech solid brass cylinder (brass for housing, core/plug, pins and nut)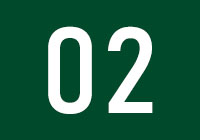 Machined by precise CNC (Computer Numeric Control) equipments according to the most strict QA stardard.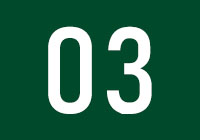 Keyway: Double-Row-Pin technology, 10 pins, pin-combinations are much more than international standard, extremely security.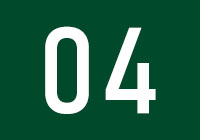 Construction key function available: Each cylinder with 5 pcs OWNER keys + 1 pc CONSTRUCTION key, all keys are made by solid brass, thickness 2.5mm.